Track Your Fitness Goals: The Top 5 Workout Tracking Apps
Introduction
In the quest to track fitness goals and attain peak physical performance, the value of having the best workout tracking app cannot be overstated. These applications not only inspire motivation but also highlight areas that need improvement. As technology evolves, numerous apps have emerged, each catering to various fitness activities and goals. Whether your preference is strength training, running, cycling, or CrossFit, there is a fitness tracking app for you.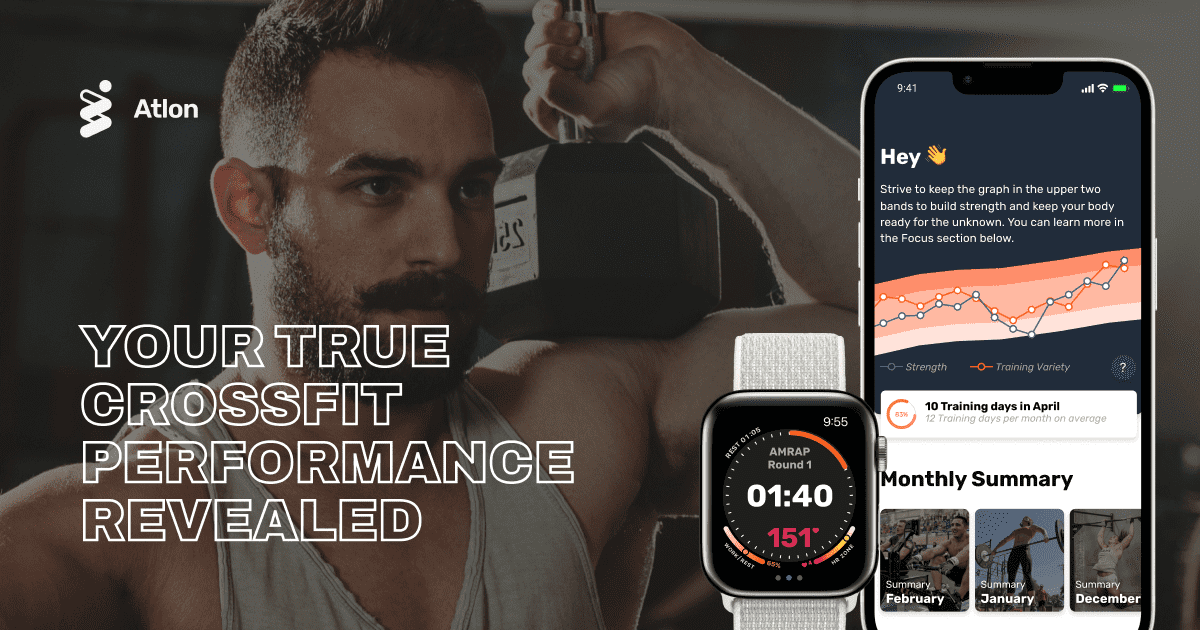 1. Atlon: Best Workout Tracking App for Apple Watch and CrossFit
Atlon takes the crown as the best workout tracking app for CrossFit enthusiasts and Apple Watch users. This powerful fitness tracking tool offers a broad range of features, particularly tailored to the CrossFit community. Atlon magically recognizes your exercises and gives you a great birds eye overview of your progress over time.
Atlon's interface is simple, and doesn't require you to tediously input your workout data. It also has easy to set up timers directly on the Apple Watch. The watch app displays heart rate zone and has an automatic rest timer that starts when you stop moving.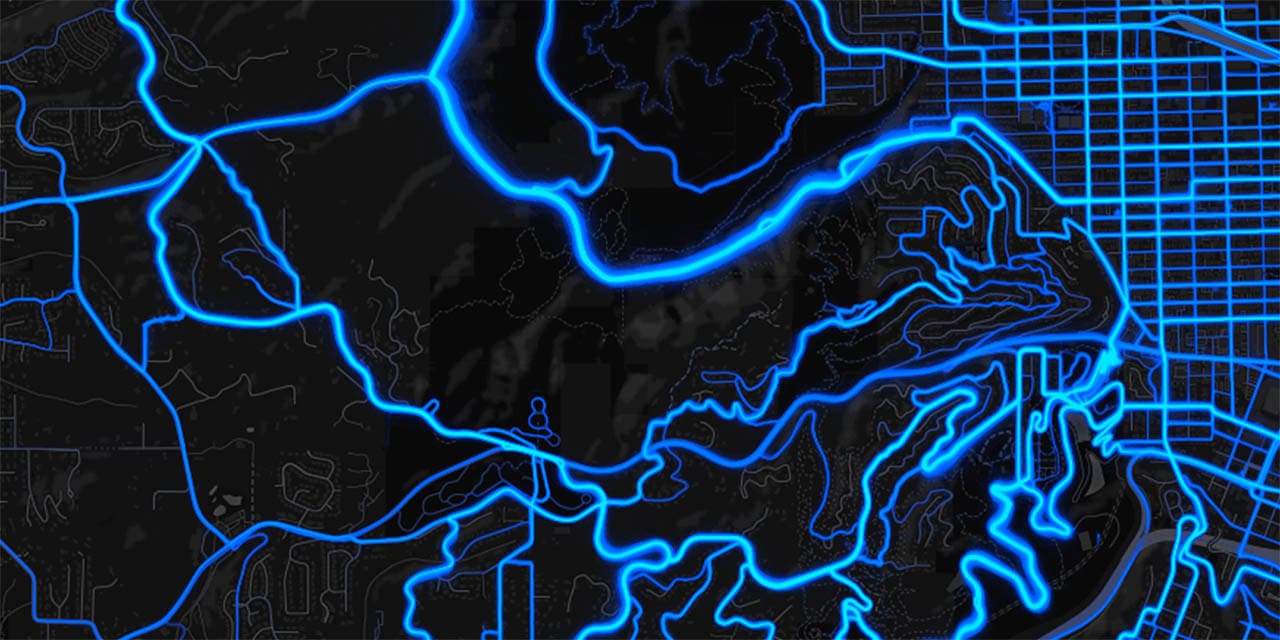 2. Strava: Best Workout Tracking App for Running and Cycling
For running and cycling enthusiasts seeking to track fitness goals, Strava is an invaluable tool. This comprehensive platform is teeming with features that don't just help track runs and rides, but also offer an in-depth performance analysis. Users can monitor their pace, distance covered, elevation, and calories burned per workout.
Strava stands out with its social media-like interface, letting users follow friends, join groups, take on challenges, and share their workouts. The route feature in Strava allows users to explore new trails and routes shared by other community members, ensuring your workout routine never grows monotonous.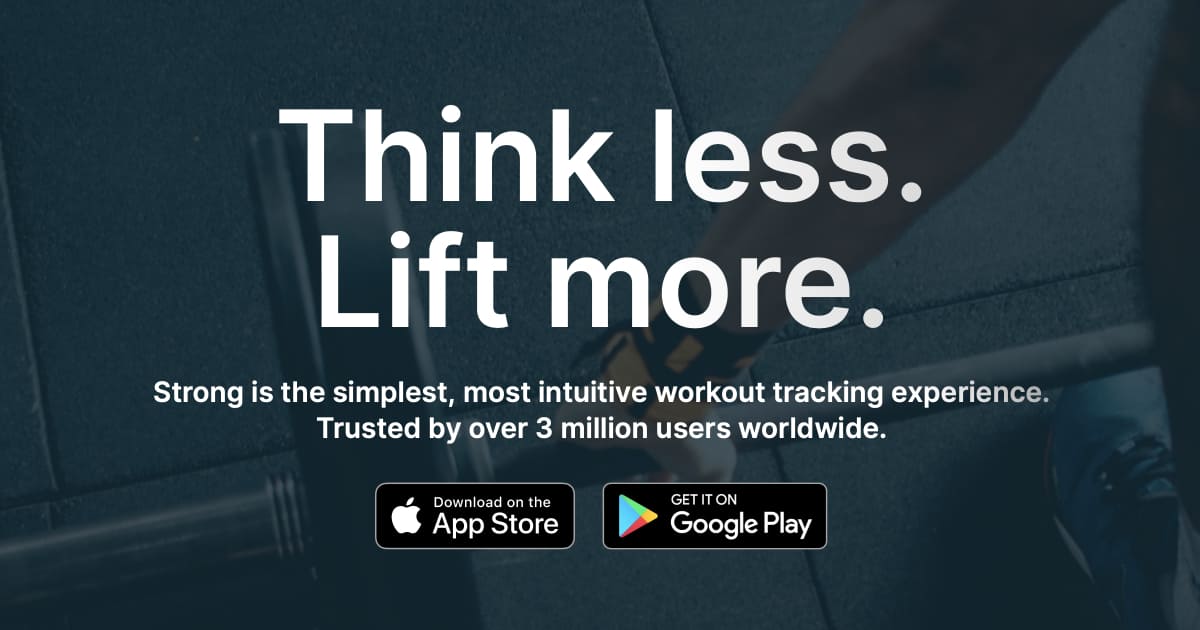 3. Strong: Best Workout Tracking App for Consistency and Strength Improvement
Those committed to strength training and maintaining consistency should consider Strong - another contender for the title of best workout tracking app. Its user-friendly interface lets you log your weightlifting sessions, track fitness progress over time, and view strength gains.
Strong supports a myriad of workout routines, from famous programs like 5x5, 531, and Starting Strength to personalized workouts. Additional features like a rest timer, plate calculator, and body measurement tracking make your gym sessions more efficient. With Strong, consistency and strength improvement is within your reach.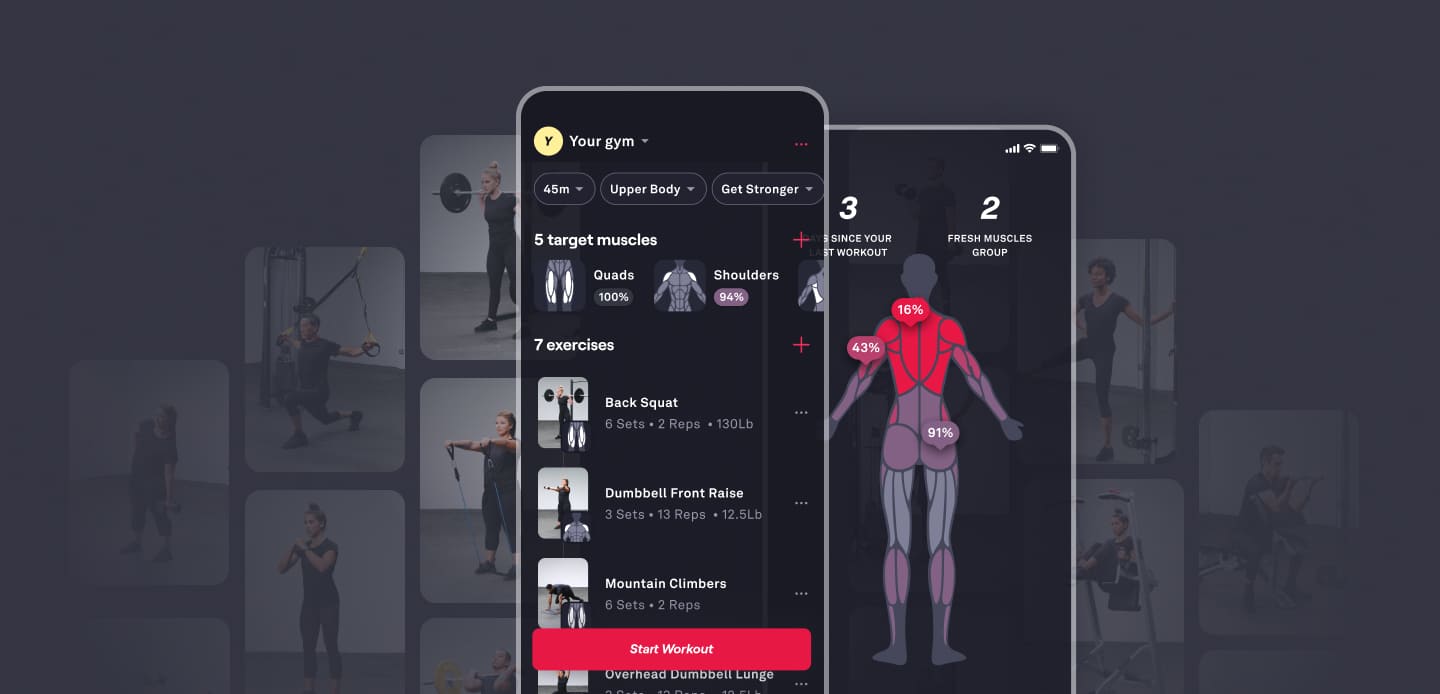 4. Fitbod: Best for Simple Workout Programs and Exercise Guidance
Fitbod stands as a prime example of a best workout tracking app for those seeking easy-to-follow workout programs and exercise guidance. This fitness tracking app uses a unique algorithm to generate personalized workouts based on your fitness level, goals, and equipment.
Fitbod boasts an extensive library of exercises, complete with detailed video instructions and guidance. This makes it perfect for novices or anyone who needs a refresher on proper form. With Fitbod, achieving your fitness goals is as easy as following a well-designed workout program.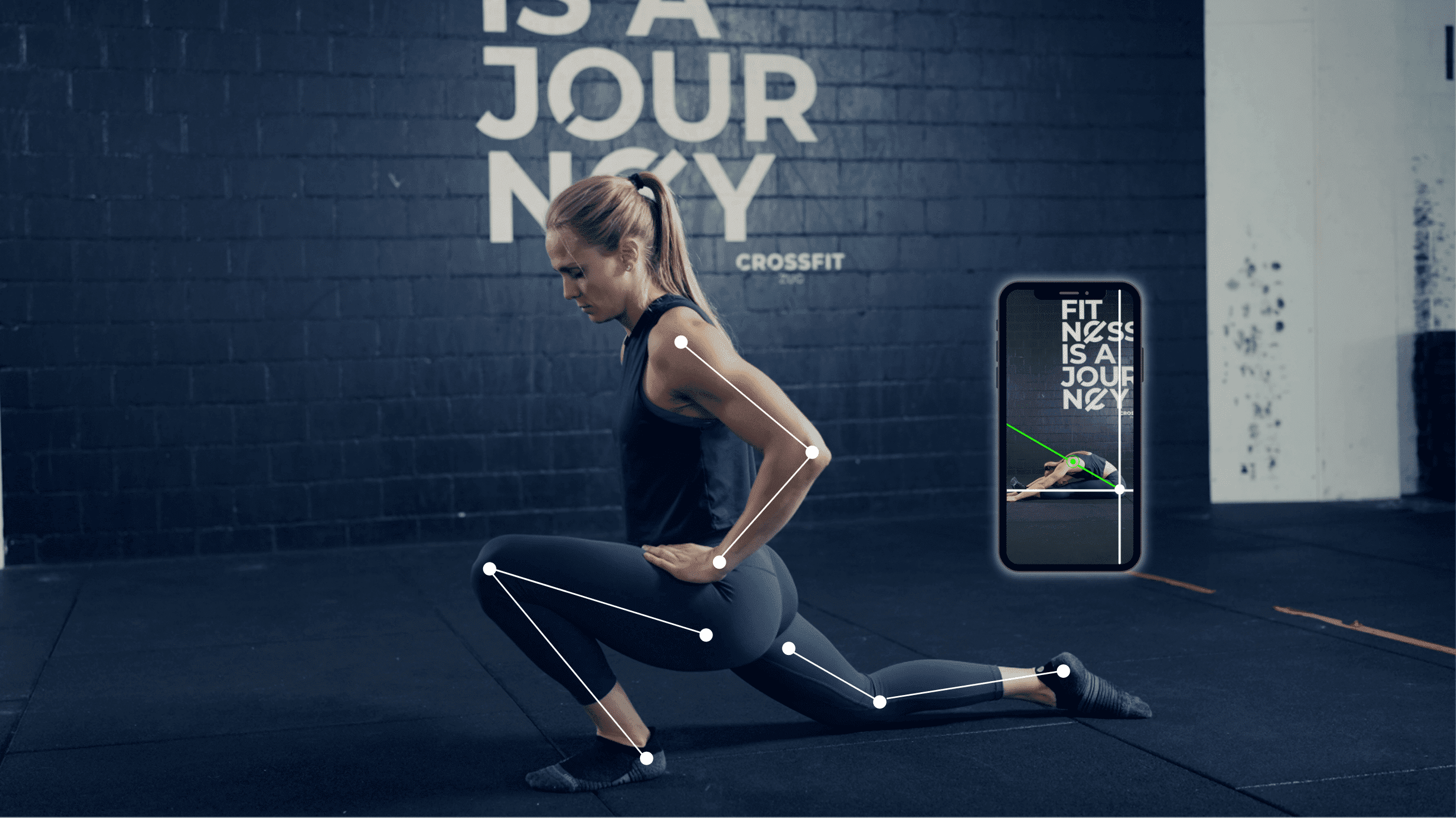 5. WODProof: Best for Video Tracking and Perfect Technique
WODProof, our final pick, offers a unique approach to fitness tracking. This best workout tracking app is an excellent choice for those who are keen on perfecting their technique and require visual feedback for training.
WODProof's standout feature is the Bionic tool that offers real-time movement analysis through augmented reality. Users can record a workout video and the app will provide detailed feedback on form and technique.
Conclusion
When seeking to track fitness goals and progress, choosing the right workout tracking app can make a world of difference. The right app can offer you a comprehensive look at your progress, identifying strengths and areas for improvement. Having the best workout tracking app in your arsenal can make your fitness journey more engaging, rewarding, and tailored to your unique needs.
Our top picks, Atlon, Strava, Strong, Fitbod, and WODProof, each excel in their respective domains and cater to different fitness routines. Whether you're a CrossFit athlete monitoring your WODs, a runner or cyclist seeking social features, a powerlifter focused on consistency and strength gains, someone in need of a guided workout program, or an athlete intent on perfecting technique through video analysis, these fitness tracking tools have something to offer you.
Remember that the main goal of using a fitness tracking app is to maintain motivation, consistency, and focus on your fitness journey. It's about finding a tool that provides the right balance of features that align with your personal goals and workout preferences.
With these best workout tracking apps, you'll be well-equipped to meet your fitness goals head-on. So, why wait? Dive into the world of efficient fitness tracking today, and witness how these tools can transform your workout routine, keeping you motivated, informed, and on track for success. Happy training!
comments powered by

Disqus